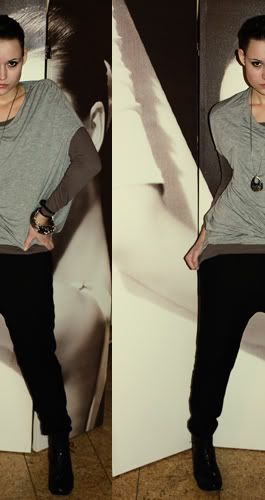 Alcohol just doesn't work for me anymore, seriously...
Hi my name is Janina, it's Christmas Day and I just woke up drunk. Gorgeous.
Buuuuttt for a good reason haha actually this shit is still so surreal to me!
My best friend returned from Melbourne, two weeks earlier than intended.
I was like walking into the room without having aaaany clue, then I saw her and at the first moment I really did not beliiiieeve it haha you should have seen my face!
Screaming, crying, laughing. I'm so glad that she is here with me again, you can't even imagine!

Merry Christmas to everyone of you!