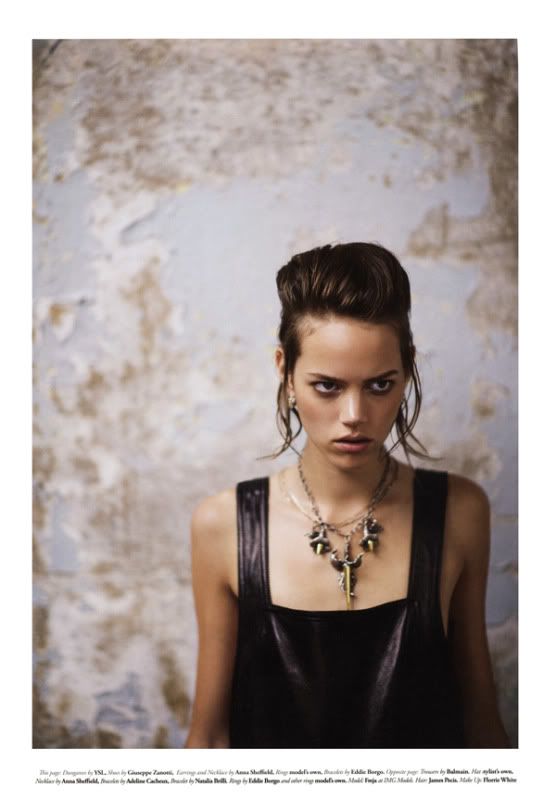 More than 15.000 visits and 150 official readers. You guys are insaane!
Thank you so much.
This makes me feel even more guilty for not posting. Shame on me!
But there will be coming some outfit pictures this week, I promise.
What kind of posts do you want to see more? Outfit picture posts, artsy-fartsy picture posts or some editorial pictures/designer report stuff?
Tell me, because I really want to keep my beloved readers satisfied haha.
xo